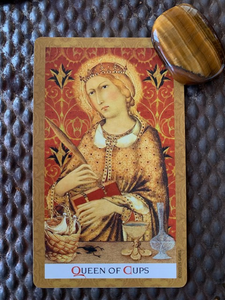 In this reading, you can ask one yes/no question. If you'd like to ask several questions, please purchase one for each question. These readings can be:
Recorded and sent via a private YouTube link

Written and shared via email
Please be sure to leave the correct email address as this will be used to share the reading. For questions, contact us.